Estimated
Est.
Read Time: 1 minute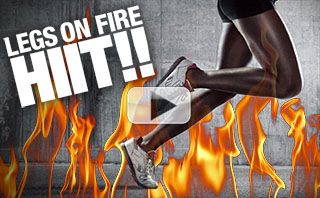 Hey All…
Want some firm, shapely sculpted legs?
Challenge them with this LEGS ON FIRE workout,
To torch fat and chisel out those sexy curves!
CARDIO + LEGS = INTENSE!!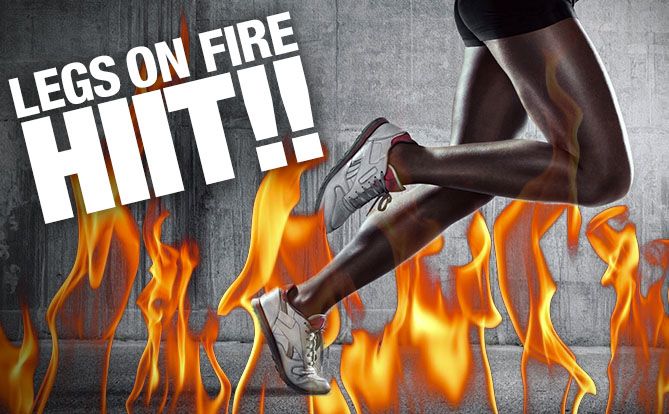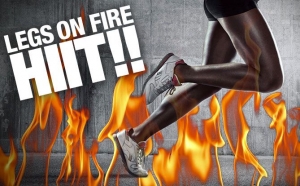 If legs are one of the main areas you want to target, ATHLEAN-XX is the ideal program! We dedicate separate days to thighs and glutes to help you zone in on these muscle groups! Your sexy legs and butt are just 90 days away!
PEACE, LOVE & LUNGES
SUE
P.S. Our workouts are just 30 minutes long and combine strength training moves to tone your body with very little rest and cardio blasts to make sure you're burning fat at the same time! 30 minutes is long enough when you're working this hard! Give AXX a try today!
Watch the YouTube version of this article
Popular & Trending