Estimated
Est.
Read Time: 1 minute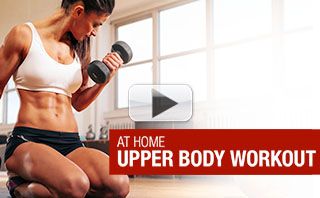 Hey Ladies!
Working more than one muscle group at the same time… It's a great way to get stronger MUCH faster.
Because it incorporates core and balance, and is more cardiovascular!
Try It In This UPPER BODY ROUTINE!!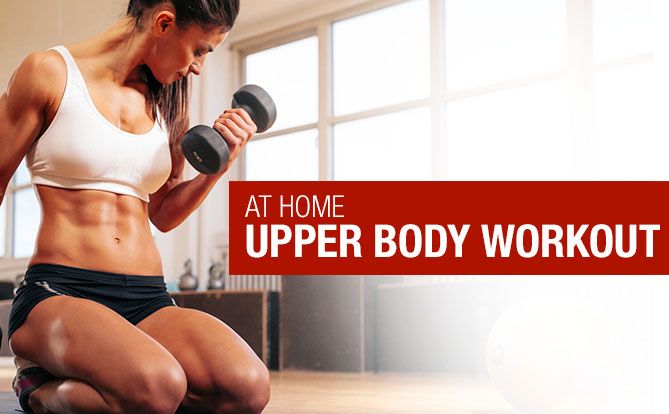 Exercises that incorporate several body parts at one time are "compound movements" And ATHLEAN-XX is full of them, because we want to help you be as efficient as possible… So you can get strong and lean FASTER, and stay that way! Click here to be on your way to a stronger and leaner YOU!
PEACE, LOVE & LUNGES,
SUE
P.S. Our 30 minute workouts utilize a special format to help you get more done in less time. It's called 'circuit training' and it gives you strength training and cardio simultaneously… Accelerate your results here!
Watch the YouTube version of this article
Popular & Trending