Estimated
Est.
Read Time: 1 minute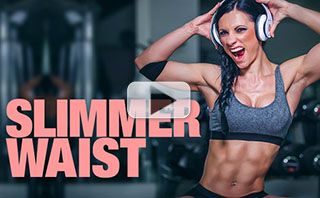 Hey Ladies!
Looking to slim down and flatten your tummy?
These exercises will give you a smaller tighter waist in just a couple mins a day!
And the best part…
They can be done anywhere, anytime, with no equipment!
HOW TO GET A FLATTER WAIST!!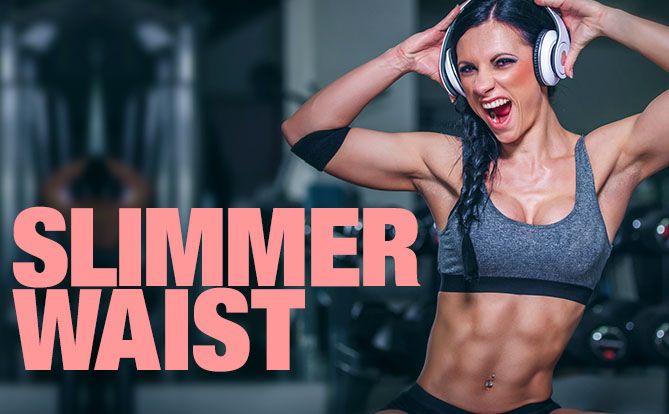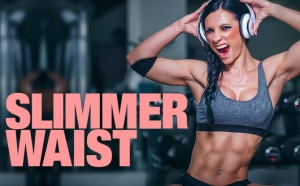 If you want a smaller waist, slimmer thighs, rounder butt… And a toned everything else ATHLEAN-XX is the best program for you! Work EVERYTHING with us!
PEACE, LOVE & LUNGES
SUE P.S. In our 90 day AXX program we've got separate workouts for abs, butt, legs, arms, shoulders and back/chest to make sure no muscle group gets left behind! Cardio incorporated into each workout! Get started today!
Watch the YouTube version of this article
Popular & Trending