Estimated
Est.
Read Time: 1 minute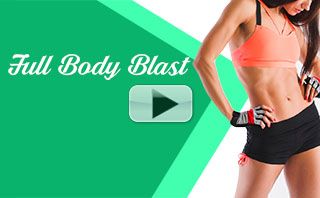 Hey All –
In the mood to try an intense workout?!
Try this full body routine at home with a step, box or platform…
And challenge your strength and work up a serious sweat!
FULL BODY BLAST WORKOUT AT HOME!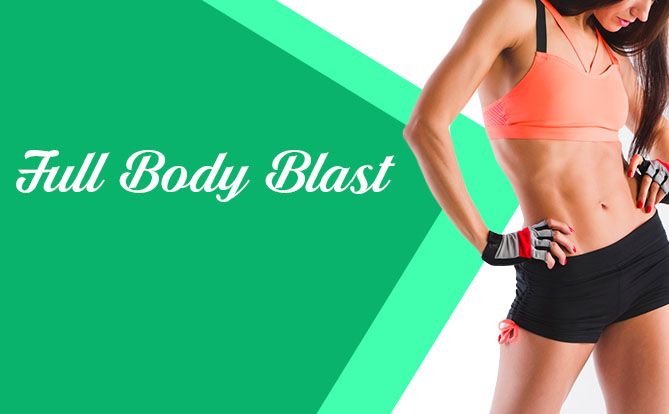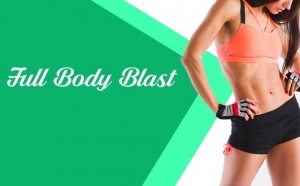 At ATHLEAN-XX we've pulled the best techniques and moves from different training styles, To create the most creative, comprehensive and fun workout program for women. But most important of all, ATHLEAN-XX delivers results!
Find out here what you could accomplish in just 90 days!
PEACE, LOVE & LUNGES
SUE
P.S. What's your goal? Lose bodyfat. Build sexy muscle tone. If your answer is BOTH, AXX is the perfect program for you!
Watch the YouTube version of this article
Popular & Trending