Estimated
Est.
Read Time: 1 minute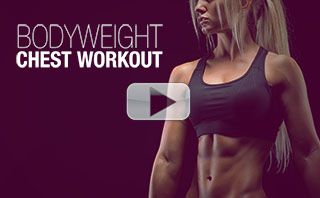 Hey Ladies!
Today Susan brings you a great home chest workout for women. No equipment!
BUT… These aren't your typical push ups! They're a lot more FUN and challenging! Try these with us!
FUN BODYWEIGHT CHALLENGE!!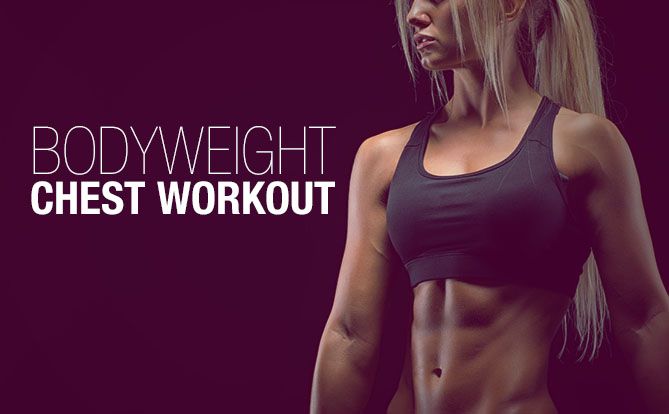 Doing the same dull weights exercises can get old fast! So that's why AXX is full of fresh, creative, fun moves… To keep YOU interested and keep your BODY guessing! Have fun and get strong with us!
PEACE, LOVE & LUNGES
SUE
P.S. Know what else keeps things interesting? Being able to see your progress and feel yourself get stronger! AXX tests you with regular challenges so that you can actually measure and see how strong you're getting! Get started today!
Watch the YouTube version of this article
Popular & Trending