Estimated
Est.
Read Time: 1 minute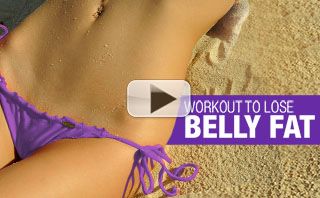 Hey All!
You can't burn fat and build muscle at the same time…or can you?
With our style of workouts you DEFINITELY CAN!
Try these moves to boost heartrate, burn fat and build strong sexy abs!
GET RID OF BELLY FAT!!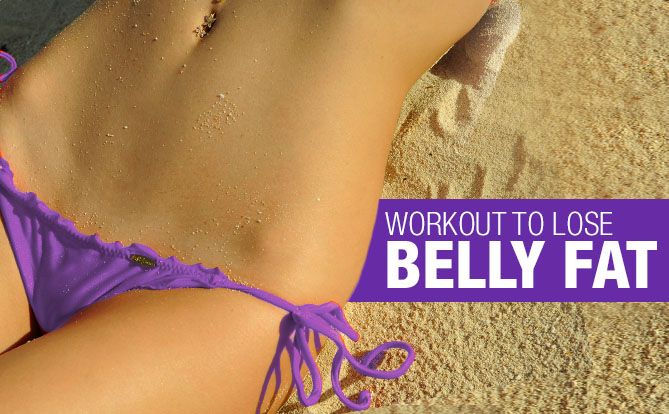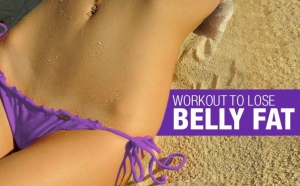 Spot reduction isn't possible… To burn belly fat you've got to burn overall bodyfat! And AXX will help you do it by showing you how to:
1) Build more muscle (burns fat even at rest)
2) Boost your fat burn while you strength train
See what our circuit style training can do for you HERE!
PEACE, LOVE & LUNGES
SUE
P.S. Not only can you build muscle and burn fat at the same time with AXX… You can do it in only 30 mins per workout! Workout harder, not longer with ATHLEAN-XX!
Watch the YouTube version of this article
Popular & Trending