Estimated
Est.
Read Time: 1 minute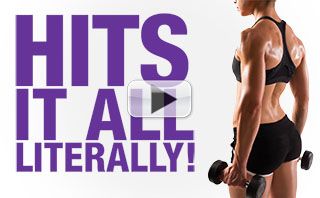 Hey Ladies –
When it comes to workouts,
It's pretty amazing what you can do at home with minimal equipment!!
Got a set of dumbbells?
You can get an INTENSE total body workout!
HITS EVERYTHING – LITERALLY!!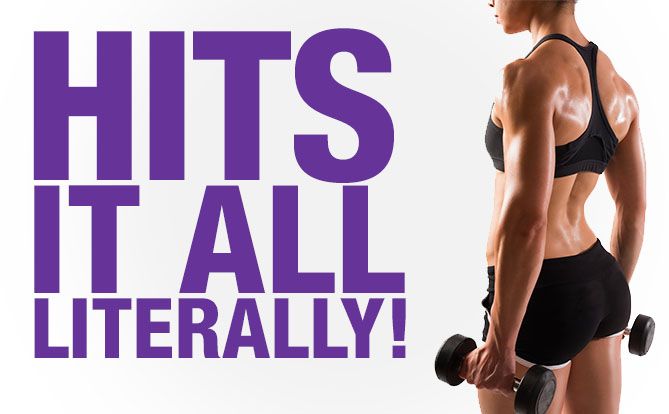 The ATHLEAN-XX philosophy is that it IS possible to get a great workout at home! And you don't need much fancy equipment! AXX uses just a few key pieces, That are probably collecting dust in your closet! What equipment do you need? See here!
PEACE, LOVE & LUNGES
SUE
P.S. If you love working out at the gym, you can do that with ATHLEAN-XX too! In fact, we offer separate home and gym workouts in our program! Workout where you want when you want with ATHLEAN-XX!
Watch the YouTube version of this article
Popular & Trending