Estimated
Est.
Read Time: 1 minute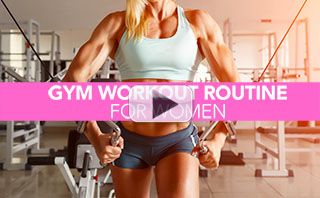 Hey All!
Got access to a gym?
Then you should take advantage of what that equipment has to offer!
Today we show you some of the best moves for cables,
One of the most effective and versatile pieces of equipment at the gym.
FULL BODY CABLE ROUTINE!!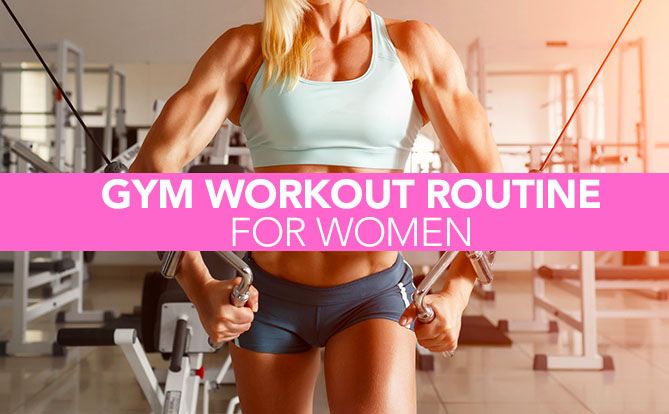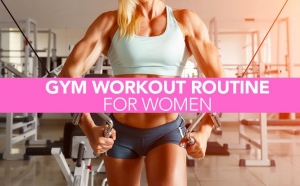 In our AXX program, we give you both gym and home versions of each routine
So you can get a super effective workout no matter where you train.
Train where you want when you want, with the most effective and intense workouts!
PEACE, LOVE & LUNGES
SUE
P.S. When you employ the most effective exercises with intensity, your workouts can be a LOT shorter. That means more time for other stuff you love doing!
Watch the YouTube version of this article
Popular & Trending