Estimated
Est.
Read Time: 1 minute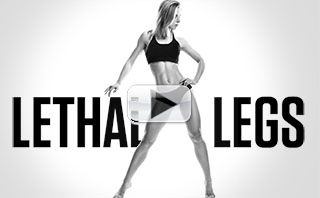 Ready for a killer leg challenge??
These 100 reps will target quads, hips, glutes and calves!
And the craziest part is…
It's only ONE MOVE!
100 REP LEG CHALLENGE!!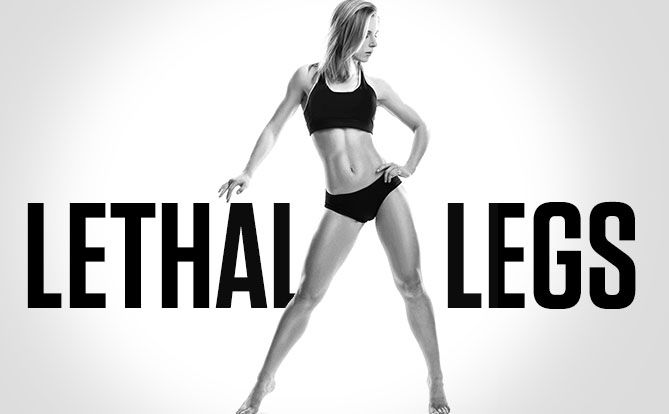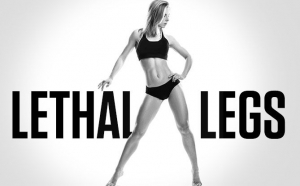 This is just one of the super effective moves in our AXX legs workout. That 30 minute leg routine is jam packed with only the best exercises for your thighs!
And there are separate glutes, abs, arms, chest and shoulders workouts… That are just as effective!
PEACE, LOVE & LUNGES
SUE
P.S. The best women's workout program also comes with the best women's Meal Plan! No weighing, no measuring, no counting. Simple and easy to follow.
Watch the YouTube version of this article
Popular & Trending