Estimated
Est.
Read Time: 1 minute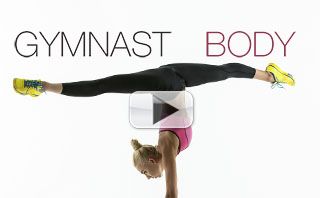 Hey Ladies!
We all know that gymnasts have strong lean bodies!
How can we emulate that?
By doing simple bodyweight moves that they would do to build up strength!
TRY A FEW HERE!!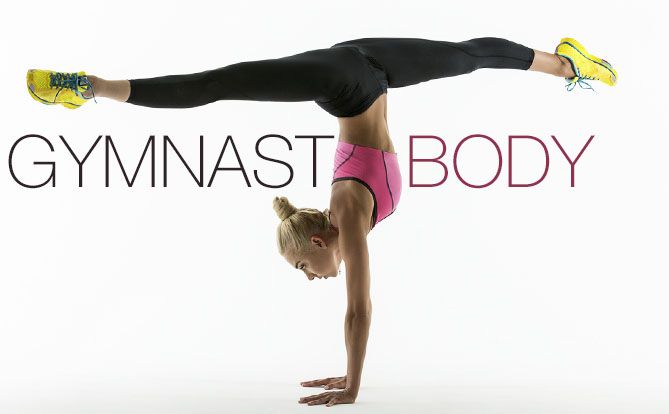 To get the athletic body you want, you have to create a solid foundation, And build up strength! ATHLEAN-XX helps you build sexy muscle, drop body fat and… Sculpt EVERYTHING Join us today.
PEACE, LOVE & LUNGES
SUE
P.S. Have you had trouble sticking to your fitness plan in the past? We designed ATHLEAN-XX to fit with your life instead of taking over your life! You can work out at home or at the gym…and with our digital version, access your trainings anywhere! Try it now!
Watch the YouTube version of this article
Popular & Trending