Estimated
Est.
Read Time: 1 minute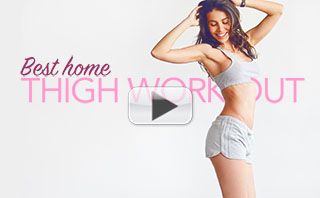 Hey All –
This very effective thigh workout requires so little equipment,
You can do it at home, on vacation or literally anywhere.
All you need is an inexpensive therapy band!
BEST HOME THIGHS WORKOUT!!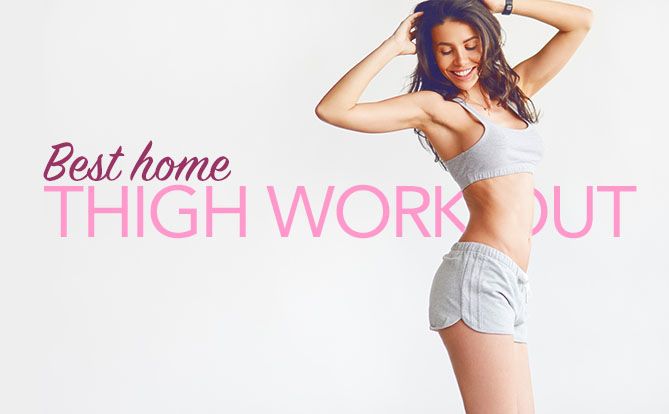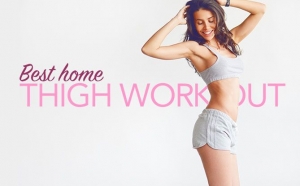 Are legs one of the areas you're looking to build strength and lose fat? With ATHLEAN-XX you will change the shape of your legs with the best exercises, And blast fat with our cardio bursts and our easy-to-follow nutrition plan!
PEACE, LOVE & LUNGES
SUE
P.S. Our nutrition plan is ANYTHING BUT a diet! There's no need to give up your favorite foods. No counting, no measuring. And we promise, you'll never feel hungry!
Watch the YouTube version of this article
Popular & Trending