Estimated
Est.
Read Time: 1 minute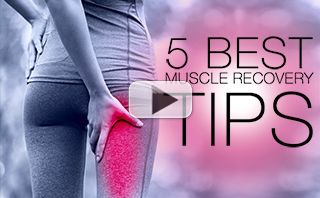 Whether you're starting a new fitness routine or working on a new goal, Muscle soreness can get in your way.
Forcing you to alter your workout schedule or suffer the consequences…
Here are 5 tips for how to minimize workout soreness as much as possible!
5 MUSCLE RECOVERY TIPS!!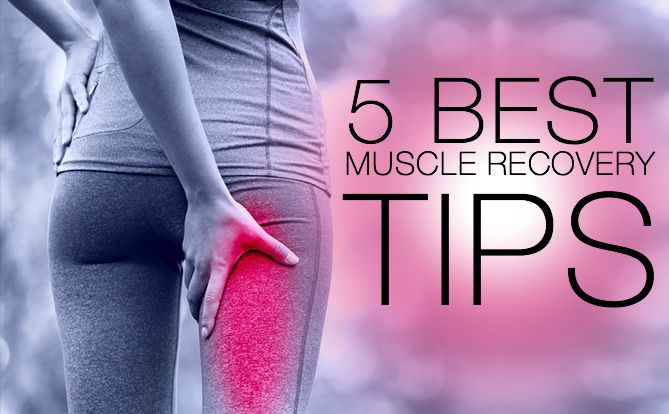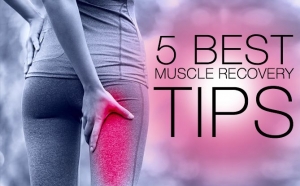 Want to make sure your goals are progressing while minimizing soreness? Wonder how many rest days to take or how often?
Our 90 day ATHLEAN-XX plan lays out a calendar for you Of exactly what to do and what days to do it! To maximize your results and make sure you hit every muscle!
Get your complete plan HERE!
PEACE, LOVE & LUNGES
SUE
P.S. Protein is key for muscle growth. Are you getting enough? Our womens RX4 protein powder will help you supplement your protein intake and ensure that you're getting enough of several key nutrients that women tend to be lacking.
Watch the YouTube version of this article
Popular & Trending