Estimated
Est.
Read Time: 1 minute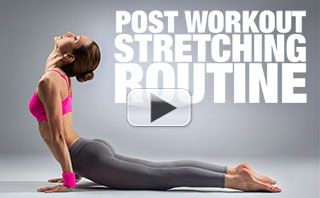 Hey Ladies!
If you are skipping your post workout cool downs…DON'T!
A good cooldown helps avoid injuries AND greatly lessens post workout soreness, Which means you can work out hard tomorrow too, and reach your goals faster!
BEST POST WORKOUT ROUTINE!!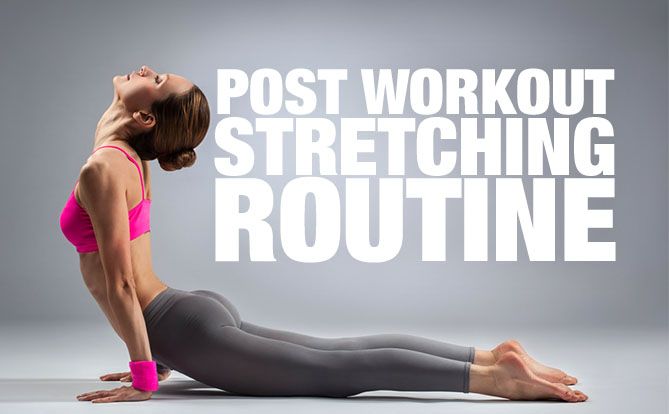 Our ATHLEAN-XX program comes with 90 days of workouts and meal plans Including warm ups and cool downs and a special routine for your rest day called XX-Hale! We've got you 100% covered… No guesswork when it comes to you getting the strong lean athletic body you want! Get started today!
PEACE, LOVE & LUNGES
SUE
P.S. With all the misinformation out there about nutrition, it can be tough to know if you're eating the right foods in the right amounts and at the right times! The nutrition plan included in our ATHLEAN-XX program will be your go-to guide for getting it right every time! Learn more here!
Watch the YouTube version of this article
Popular & Trending