Estimated
Est.
Read Time: 1 minute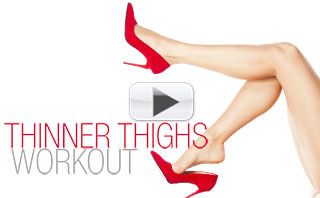 Hey Ladies –
Sculpting and fat burning moves are just what you need To get those LONG LEAN LEGS!
These moves will help you build sexy shape in the thighs AND… Burn off any overlying fat!
BEST THIGH SCULPTING MOVES!!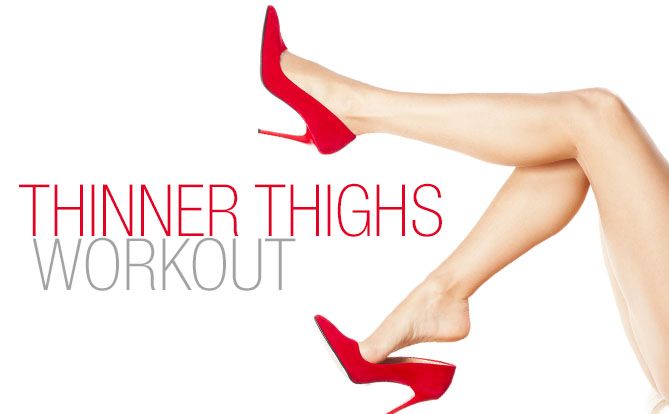 The circuits in our 90 day ATHLEAN-XX program are ideal for sculpting thighs! We incorporate the most effective moves to build lean muscle, Plus explosive cardio blasts to help you burn bodyfat! Resulting in long, strong lean legs (that look amazing in those skinny jeans!) Your ticket to incredible legs is right here!
PEACE, LOVE & LUNGES
SUE
P.S. Sexy athletic bodies don't happen by accident! You need the best exercises, with the right frequency, and the best fat burning techniques available. ATHLEAN-XX delivers them. Get started today!
Watch the YouTube version of this article
Popular & Trending