Estimated
Est.
Read Time: 1 minute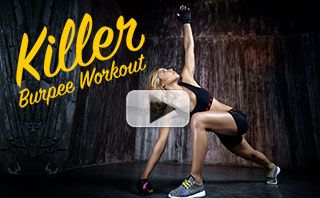 Hey Ladies!
Let's face it. Burpees are not usually our favorite exercises…
But throwing a few new variations in the mix can make burpees more fun!
Not to mention… Burn some SERIOUS FAT!
4 ADVANCED BURPEE VARIATIONS!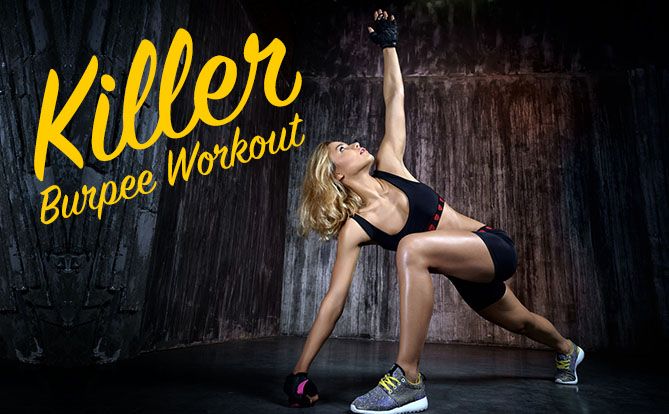 What does it take to stay motivated on your fitness plan? At ATHLEAN-XX we believe your fitness plan has to be ENJOYABLE for you to stick with it! That's why we've designed our workouts with the most fun and effective exercises… And these workouts grow with you as you get stronger! Come join us on Team Athlean!!
PEACE, LOVE & LUNGES
SUE
P.S. No matter what fitness level you're at, ATHLEAN-XX can be modified to you! You can use our beginner or intermediate modifications, increase or decrease weight, and increase or decrease rest times! Get strong with us!
Watch the YouTube version of this article
Popular & Trending