Estimated
Est.
Read Time: 1 minute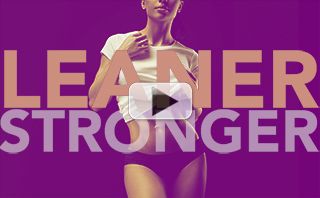 This workout gets tougher with each and every round…
How many rounds can you do?
That depends on how fast you work and how fast you tire out!
Challenge yourself with this!
FULL BODY SHRED!!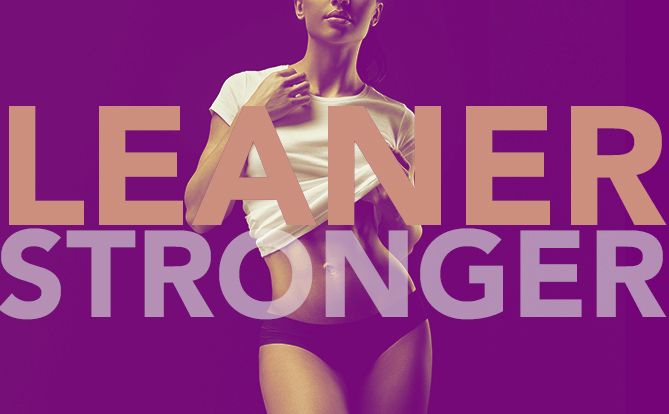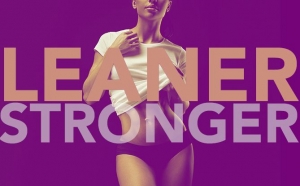 Is it possible to get both leaner AND stronger with one workout?
Our AXX program is designed around this principle, That working out intensely allows you do get both strength and cardio done… At the same time!
PEACE, LOVE & LUNGES
SUE
P.S. Leaning out and building strength isn't just about the workouts. Nutrition plays a key role for both. We'll show you how to eat and what to eat. And we promise… It's not complicated!
Watch the YouTube version of this article
Popular & Trending