Estimated
Est.
Read Time: 1 minute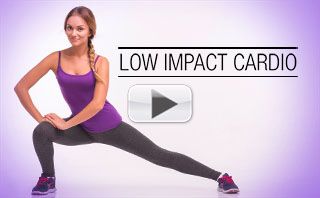 Hey Ladies,
We've been getting TONS of requests for a cardio workout for 'bad knees'
Something low impact that won't leave your knees sore but still… Burns tons of bodyfat!
CARDIO WORKOUT – SAFE FOR KNEES!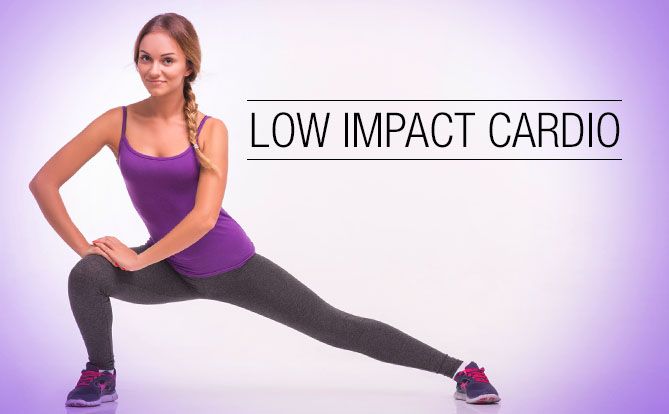 You'll see that you don't need to go super fast to get that heart rate up! Just need to work those big muscle groups (like legs) and take very few breaks! That's why with ATHLEAN-XX you get strength and cardio done at the same time! Try the most efficient and effective workouts for women here!
PEACE, LOVE & LUNGES
SUE
P.S. Knees ok but got other issues going on? With ATHLEAN-XX you can modify to work around them! We provide some modifications for most exercises right in the program. But if you need an exercise substitution you can just ask! See ATHLEAN-XX routines in action!
Watch the YouTube version of this article
Popular & Trending