Estimated
Est.
Read Time: 1 minute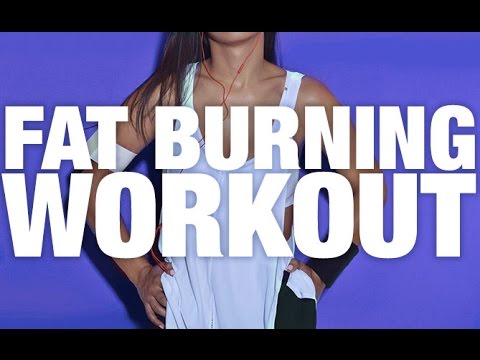 Hey Ladies!
Are you ready to challenge your body and burn through some unwanted bodyfat?
These fun intervals will do just the trick!
(And keep you distracted from the hard work you'll be doing!!)
NOTHING LEFT BUT A PUDDLE OF SWEAT!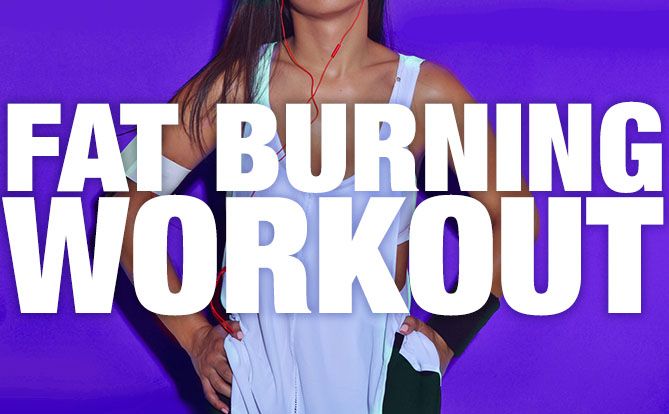 As you probably know… Intense workouts bring the greatest results. And they don't need to be long and drawn out! Our ATHLEAN-XX workouts are only about 30 mins and that's all you need! Time to get the results you want to see!!
PEACE, LOVE & LUNGES
SUE
P.S. A good nutrition plan is crucial when it comes to fat burning…but it doesn't have to be complicated or restrictive! Get the easiest plan to follow here!
Watch the YouTube version of this article
Popular & Trending