Estimated
Est.
Read Time: 1 minute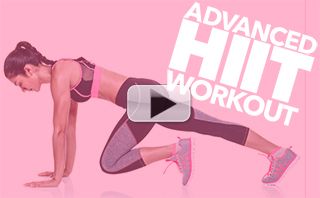 Ready to find out what you're capable of?
This routine is designed to wear you down and test your mettle,
And get you the best fat burn possible in the least amount of time!
ADVANCED HIIT – QUICK & PAINFUL!!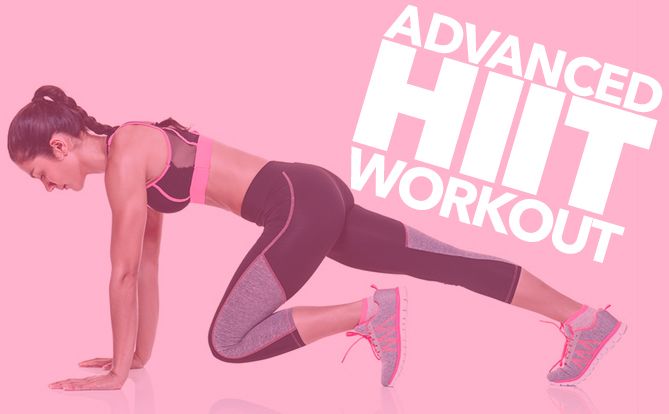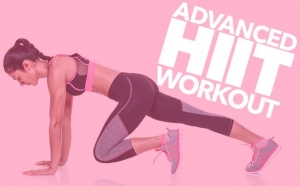 Get strong and lean in record time… With short 30 minute workouts that combine strength and fat burn! What could you accomplish in 90 days?
Find out HERE!
PEACE, LOVE & LUNGES
SUE
P.S. Whether you are a beginner or looking for a challenge, ATHLEAN-XX can be tailored to you. Beginner and advanced modifications plus the ability to increase or decrease weight and rest times mean AXX works for any level.
Learn more about ATHLEAN-XX!
Watch the YouTube version of this article
Popular & Trending