Estimated
Est.
Read Time: 1 minute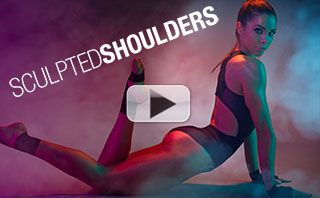 Hey Ladies!
Running out the door to a restaurant, concert or other event, And want those SHOULDERS to look sexy and toned in that strapless top?
This QUICK workout is perfect for you!
2 MINUTE SEXY SHOULDERS!!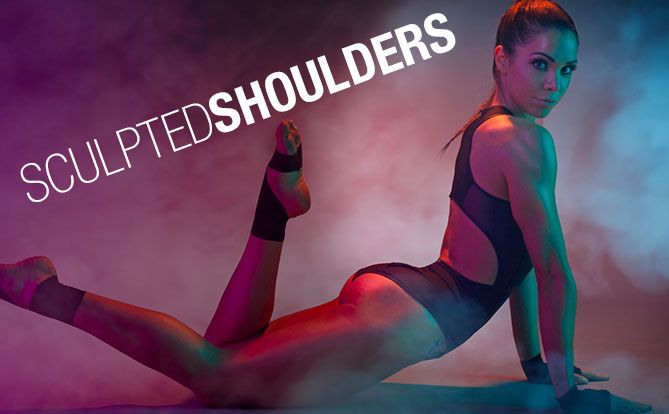 Quick workouts really do make a huge difference! And at ATHLEAN-XX we believe that short, intense workouts… Bring the greatest results! With AXX you can lose bodyfat and build muscle with our 30 min workouts! Get started today!
PEACE, LOVE & LUNGES
SUE
P.S. When we say 'get started today' we really mean it! Did you know our women's program is available in digital format? Access from your cel phone or any mobile device no matter where you are! And that means you can get started right now!
Watch the YouTube version of this article
Popular & Trending