Estimated
Est.
Read Time: 1 minute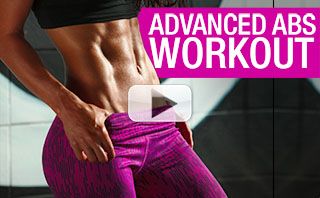 Hey Ladies!
If you're a woman and you want SIX PACK abs…
Not just 'flat' abs, but visible definition?
You need an advanced ab routine that really challenges your core!
6 PACK ABS FOR WOMEN!!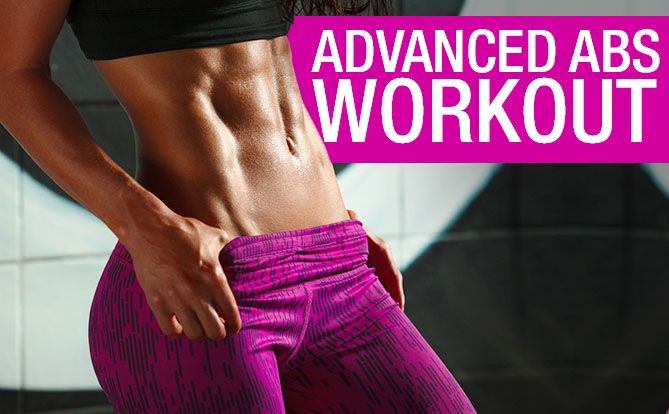 If your goal is to get toned and defined, And not just 'skinny', ATHLEAN-XX is the program for you! With our 90 day system you'll build sexy muscle tone and burn fat, In just 30 mins a day! Learn more about AXX HERE
PEACE, LOVE & LUNGES
SUE
P.S. Ever heard that saying "Abs are made in the kitchen?" You need the best nutrition plan to get that six pack too! And ATHLEAN-XX comes with the plan you need! Get started now!
Watch the YouTube version of this article
Popular & Trending