Estimated
Est.
Read Time: 1 minute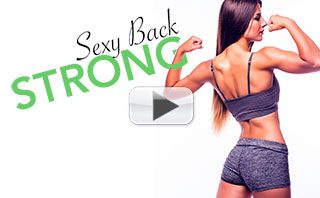 A strong sexy back has a lot of benefits…
Beyond being able to show it off in those backless dresses 🙂
It can help you improve posture and reduce pain,
And lose that hunched over look to appear taller & leaner!
GET THAT STRONG SEXY BACK!!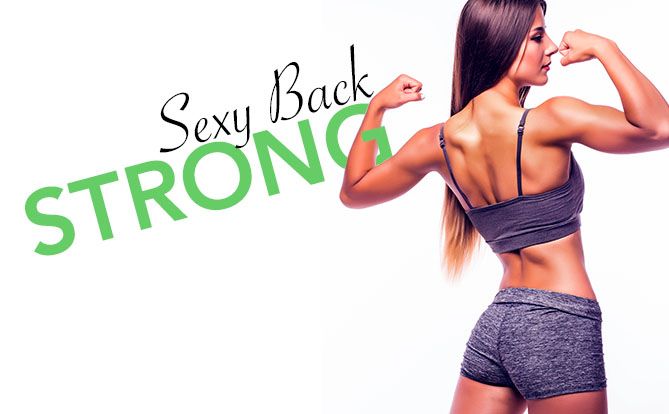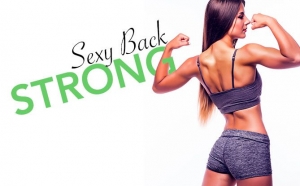 If your fitness routine is just cardio and abs it's time to make a change.
Building an overall strong physique gives you a sexy athletic appearance… Plus it's amazing to feel yourself getting STRONG!
AXX was designed to help women build muscle tone, get stronger and get leaner. Check us out today!
PEACE, LOVE & LUNGES
SUE
P.S. Building more muscle helps you drop bodyfat. But so does the right nutrition plan! Thankfully ATHLEAN-XX comes with the best fat burning meal plan available. No need to buy it separately.
Get it with ATHLEAN-XX now!
Watch the YouTube version of this article
Popular & Trending