Estimated
Est.
Read Time: 1 minute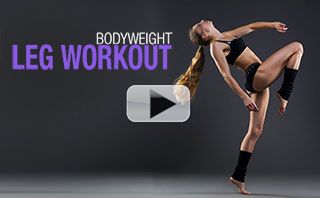 Hey Ladies –
To really see changes in the shape of your legs, You need to do the moves that really challenge them and burn them out!
And it is possible to do this AT HOME!!
Best BODYWEIGHT LEGS Moves!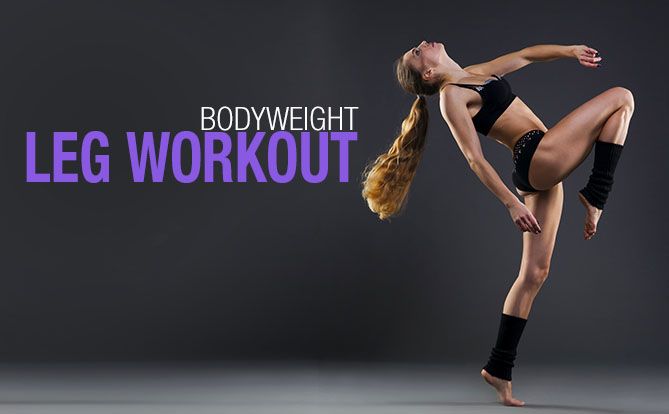 Many women report that the legs is one of the areas they see the most improvement on the ATHLEAN-XX program! Our circuit works help to both sculpt them and burn off overlying fat, To get you the sleek sexy legs you're looking for! What could you accomplish in just 90 days? Find out here!
PEACE, LOVE & LUNGES,
SUE
P.S. ATHLEAN-XX will work your legs. But it will also help you get killer strong abs, glutes, arms, shoulders, and chest! ATHLEAN = Athletic + Lean Get started today!
Watch the YouTube version of this article
Popular & Trending