Estimated
Est.
Read Time: 1 minute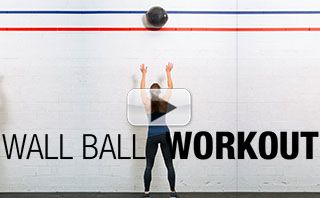 Hey there!
Got a ball?
Got a wall?
Then you've gotta try this workout!
It's a fun way to hit the entire body and switch up your routine.
Check out this total body 'wall ball' workout!
"WALL BALL" WORKOUT!!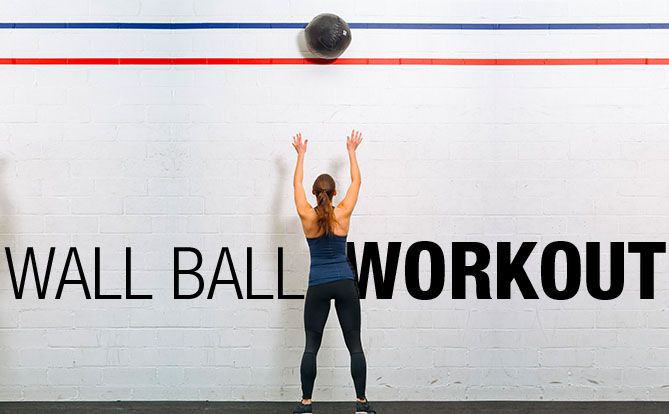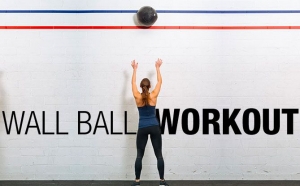 Fun and creative workouts are what ATHLEAN-XX is all about! Because if you're not enjoying your workouts, You're probably not going to stick with your plan.
Have fun and get strong with us!
PEACE, LOVE & LUNGES
SUE
P.S. Know what else helps you stick to your fitness plan? Short 30 min home workouts that are easy to fit in. And a flexible nutrition plan. AXX has both!
Watch the YouTube version of this article
Popular & Trending