Estimated
Est.
Read Time: 1 minute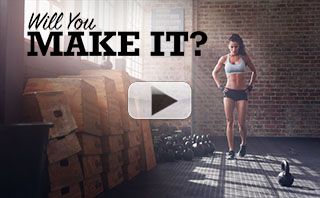 Are you ready to seriously challenge your body?
See if you are strong enough to make it through these 500 reps!
AND,
how long it takes you!
You can take rest when needed, but you have to post your time when you're done!
500 REPS – WILL YOU MAKE IT?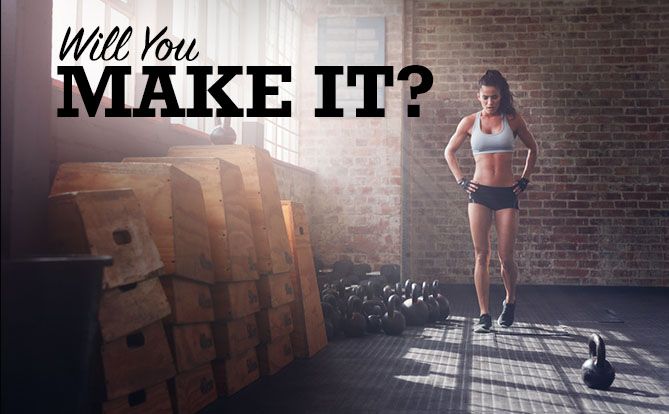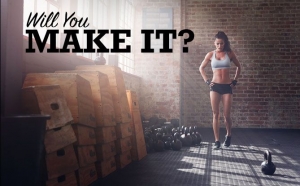 Our ATHLEAN-XX program incorporates challenges throughout the 90 days So you can see how strong you're getting and how much you've improved! It's the best way to stay motivated. Get strong with us!
PEACE, LOVE & LUNGES
SUE
P.S. Know what else helps keep motivation high? Having a plan and knowing it's not going to take over your life! With AXX your workouts are just 30 mins long, and the meal plan is simple to follow. AXX fits your lifestyle!
Get started today!
Watch the YouTube version of this article
Popular & Trending