Estimated
Est.
Read Time: 1 minute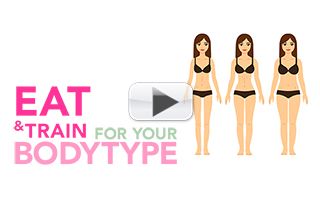 Ectomorph, mesomorph, endomorph…which one are you?
And more importantly!
Should this affect the way you train or eat?
Well, it depends… See what we mean here!
TRAIN AND EAT BY BODY TYPE??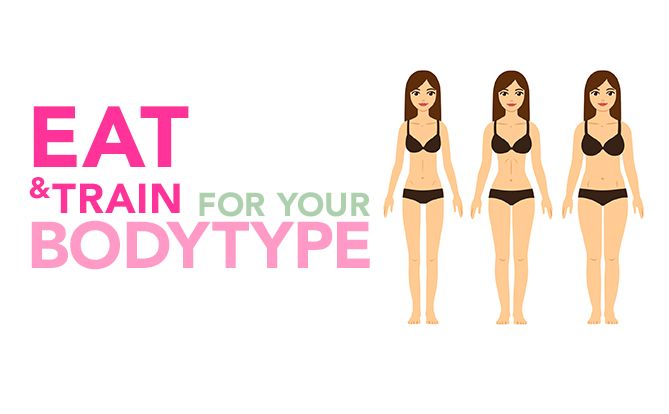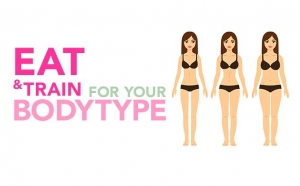 ATHLEAN-XX is the ideal plan to form the foundation for reaching any fitness goals! Our intense circuit strength routines help build muscle tone and boost heart rate, While our flexible nutrition plan teaches you how to fuel your workouts!
You can customize both to your goals! Get started here!
PEACE, LOVE & LUNGES
SUE
P.S. Skinny and want to gain weight? Do your AXX strength workouts, limit your additional cardio and increase your food intake. Looking to lose weight and tone up? Add some AXX cardio sessions to your regular weekly ATHLEAN-XX plan, and focus on more protein and more fibrous carbs.
Work on your goals with ATHLEAN-XX!
Watch the YouTube version of this article
Popular & Trending