Estimated
Est.
Read Time: 1 minute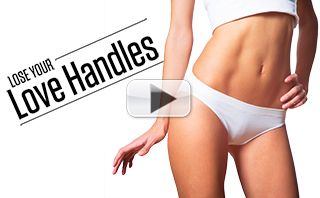 What's the truth about love handles?
The only way to get rid of them is to burn overall body fat.
So getting your diet on point is important… As is burning fat all over with regular intense workouts!
TRY OUR 'LOVE HANDLES' WORKOUT!!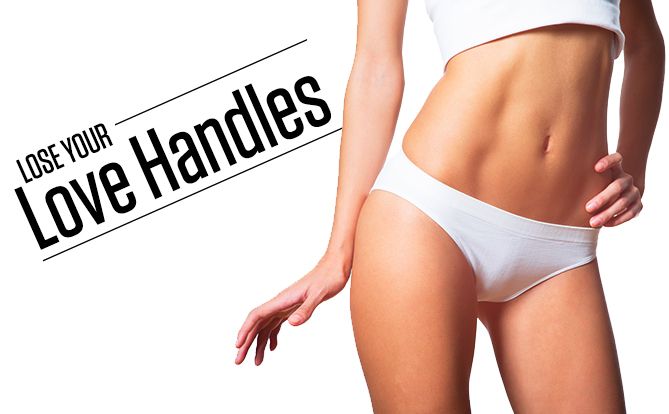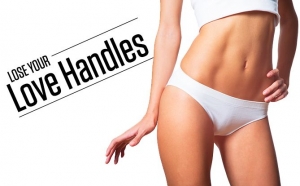 If love handles or belly fat are an issue for you… ATHLEAN-XX offers a complete solution!
Our 90 day plan has workouts that both help you build tone… And blast body fat! PLUS, our Meal Plan will show you how to eat to get strong and lean!
Get your complete plan HERE
PEACE, LOVE & LUNGES
SUE
P.S. Our circuit workouts literally help you tone up and lean out simultaneously! You'll be amazed how much you can speed your heart rate by strength training intensely!
See what we mean HERE
Watch the YouTube version of this article
Popular & Trending