Estimated
Est.
Read Time: 1 minute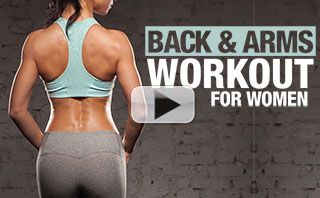 Hey Ladies –
Toned arms and a sexy sculpted back make for a great athletic physique!
An upper body that looks amazing in tanks and anything sleeveless!
Try this workout to start sculpting yours!
ARMS & BACK WORKOUT!!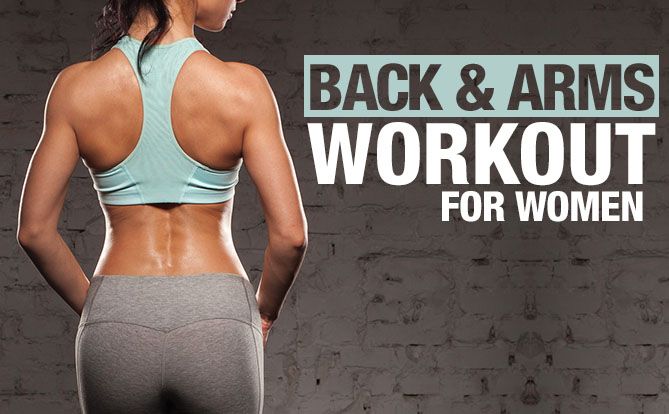 That strong, lean athletic body you want is possible with ATHLEAN-XX! We've got the best workouts to help you tone up and lean out simultaneously, PLUS a nutrition plan that will help you burn fat without feeling deprived! Your athletic body is just 90 days away! Get started today!
PEACE, LOVE & LUNGES
SUE
P.S. ATHLEAN-XX is designed to hit EVERYTHING! We've got workouts for booty, abs, arms, legs, back, chest, shoulders and more. Check out our workout previews!
Watch the YouTube version of this article
Popular & Trending