Estimated
Est.
Read Time: 1 minute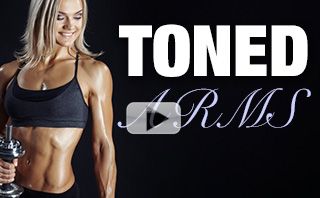 Hey Ladies –
Arm fat can be tough to get rid of.
Especially those dreaded 'bingo wings' 🙂
To really tighten up those bi's and tri's you need to hit the arms… From literally every angle!
TONED TIGHT ARMS WORKOUT!!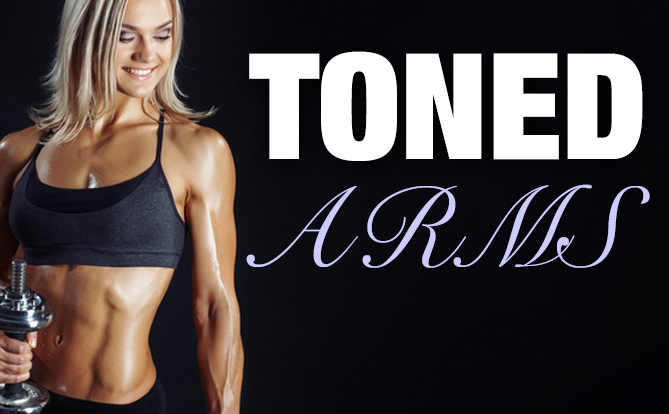 Believe it or not, nutrition is as important for your arms as it is for your abs! Proper nutrition will help you lose bodyfat so you can see all that sexy muscle you're building! In your arms, abs, legs and everywhere else! With ATHLEAN-XX nutrition is easy! Learn more here!
PEACE, LOVE & LUNGES
SUE
P.S. The ATHLEAN-XX 90 day fitness and nutrition plan contains all the workouts and meal plans you need to get started toward a stronger, more athletic body. And we'll be with you every step of the way! Get started now!
Watch the YouTube version of this article
Popular & Trending