Estimated
Est.
Read Time: 1 minute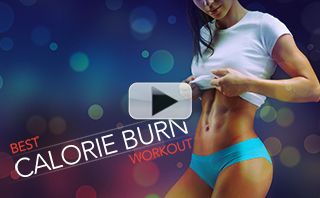 Enjoy your holidays?
Maybe a little more than you'd planned? 😉
No problem!
Put that extra 'energy' to good use with this calorie burning workout!
POST HOLIDAY CALORIE BLAST!!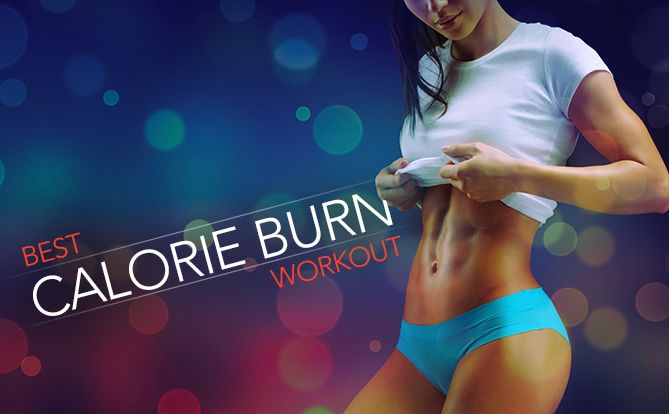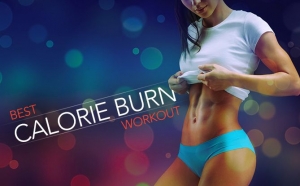 Now that the holidays have pretty much come and gone… Now is a great time to give YOURSELF the best gift!
How about a complete fitness and nutrition plan that don't restrict your life, But instead fit into it seamlessly?
PEACE, LOVE & LUNGES
SUE
P.S. AXX is a no stress plan because it's so flexible! Work out where you want when you want (home or gym). And we've got the most flexible nutrition plan available. 3 ways to do it – anyone can follow it!
Watch the YouTube version of this article
Popular & Trending