Estimated
Est.
Read Time: 1 minute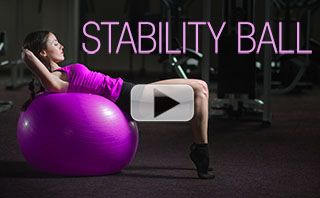 Hey Ladies –
That stability ball you've got hanging around your house or sitting in the corner at your gym…
With this workout you'll put it to REALLY good use!
COMPLETE EXERCISE BALL WORKOUT!!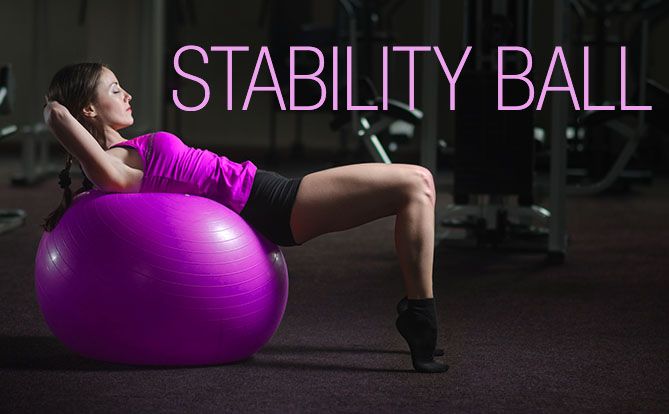 Legs, abs, glutes, arms, chest and shoulders… This workout hits it all, And so does ATHLEAN-XX! In fact, we've got separate workout days for each of those muscle groups! Shape and tone EVERYTHING with ATHLEAN-XX!
PEACE, LOVE & LUNGES
SUE
P.S. Workout at home? Or prefer the gym? With ATHLEAN-XX you can do either or both, because we've included separate home and gym workouts for each muscle group! Get the most flexible fitness plan here!
Watch the YouTube version of this article
Popular & Trending