Estimated
Est.
Read Time: 1 minute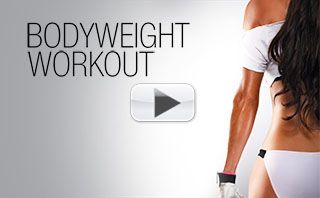 Hey Ladies –
Today we've got something unique and fun for you to try!
It's a SLIDERS workout. Don't have sliders? Try a couple washclothes on a slick floor… Or some paper plates on the carpet! LET'S GO!!
BODYWEIGHT SLIDER ROUTINE!!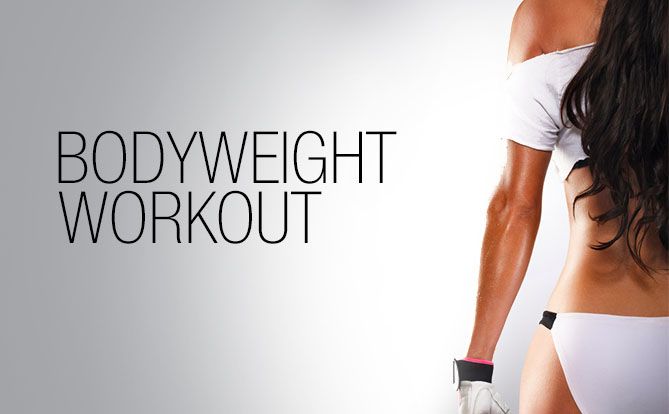 At ATHLEAN-XX we believe that fun entertaining workouts are the key… To sticking with your plan! All of our workouts employ fun creative moves to keep you interested and motivated, And to challenge your body! See workout previews here
PEACE, LOVE & LUNGES
SUE
P.S. Know what else helps you stick with your plan? The built in flexibility that ATHLEAN-XX delivers! Work out where you want when you want. Three ways to follow our meal plan! Learn more here!
Watch the YouTube version of this article
Popular & Trending