Estimated
Est.
Read Time: 1 minute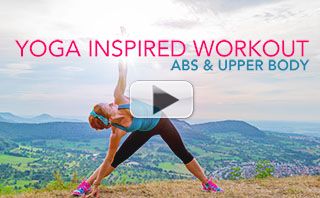 Ready to try something new?
These yoga inspired strength moves will challenge your body in new ways,
And make more muscles work simultaneously!
Plus, they're fun!
TRY OUR YOGA INSPIRED WORKOUT!!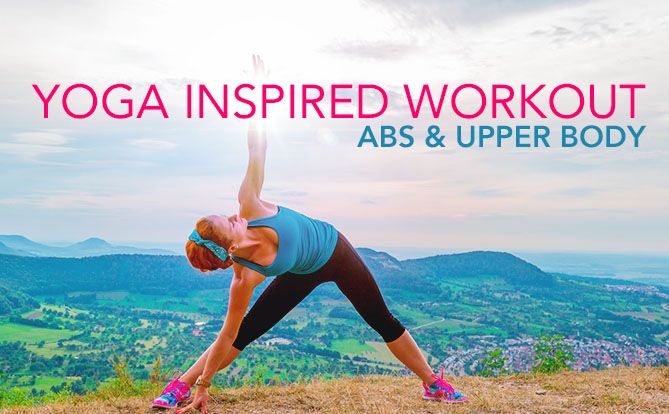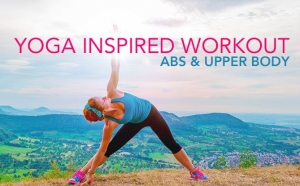 Each circuit routine in ATHLEAN-XX recruits multiple muscle groups, Thus increasing your calorie burn and helping you build strength faster!
If you're working your muscles in isolation using those machines at the gym, You're probably not getting the results you're looking for.
Try ATHLEAN-XX for better results!
PEACE, LOVE & LUNGES
SUE
P.S. If your nutrition isn't on point, you're probably not seeing the results you want either. You need the right nutrition plan to help you both get leaner and build muscle. AXX has got the best and easiest nutrition plan to follow!
Watch the YouTube version of this article
Popular & Trending