Estimated
Est.
Read Time: 1 minute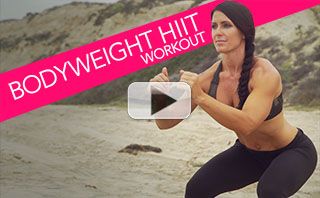 Hey Ladies!
Today, BY REQUEST we've got a special treat for you!
You've been asking for Melissa to do a beginner HIIT workout.
One that'll help prepare you for her tougher routines! Today's the day!
15 Min BEGINNER HIIT Workout!!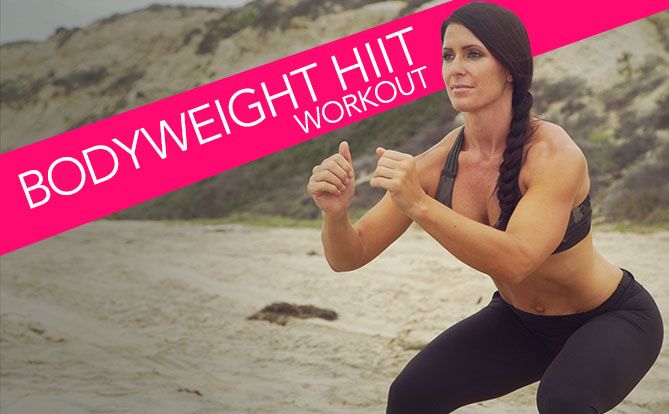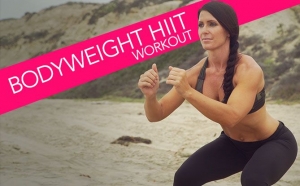 Looking for a total body plan that can take you from beginner to advanced? The ATHLEAN-XX training program can be modified to your fitness level, So you can use it far beyond the 90 days… You can use AXX for life!!
PEACE, LOVE 7 LUNGES
SUE
P.S. The best part about AXX is how effective our 30 minute workouts are! If you think you need to spend 2 hrs per day at the gym to get your best body, think again! Check out ATHLEAN-XX!
Watch the YouTube version of this article
Popular & Trending