Estimated
Est.
Read Time: 1 minute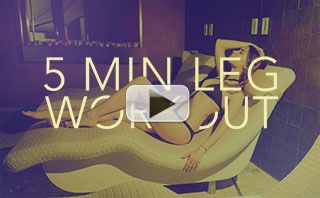 Hey All –
If you think a 5 min workout won't do much,
You're about to be proven VERY WRONG 🙂
The sheer magnitude of this leg burn has to be felt to be believed!
LEGS WILL BE SCREAMING (5 MINS!!)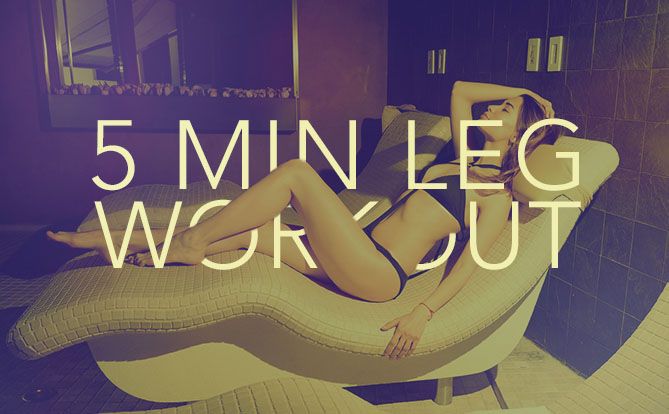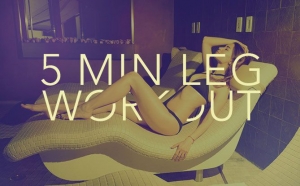 If anything… This routine proves that workouts don't have to be long to be effective!
The workouts in our 90 day ATHLEAN-XX program are just 30 mins, But they pack in so many effective moves and so much intensity You can FEEL you're getting a great workout every time!
PEACE, LOVE & LUNGES
SUE
P.S. Shorter more effective workouts mean you'll get results faster without overtraining. You don't need to spend your life in the gym to reach your goals!
Watch the YouTube version of this article
Popular & Trending