Estimated
Est.
Read Time: 1 minute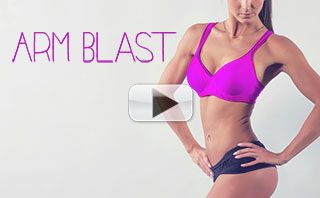 Hey Ladies –
That extra fat or skin on the backs of the arms?
Yes, it IS possible to get rid of it! IF…. You've got the right exercises to tone those bi's and tri's!
GET RID OF THOSE BATWINGS!!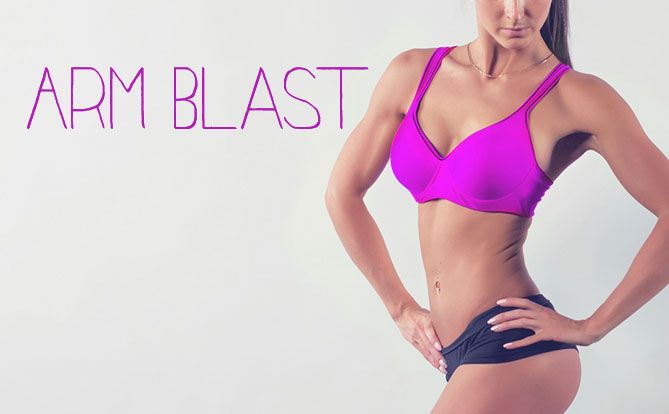 Want all the best exercises available for toning every area of the body? ATHLEAN-XX has got them all in one package! Work a different muscle group each day, And TONE EVERYTHING!! Get started now !!
PEACE, LOVE & LUNGES,
SUE
P.S. Not only will you tone up with ATHLEAN-XX, you'll also slim down! Our circuit format helps you get strength training and cardio done at the same time! And that means shorter workouts! Try the best 30 min workouts here!
Watch the YouTube version of this article
Popular & Trending