Estimated
Est.
Read Time: 1 minute
Are you a beginner wanting to sculpt and strengthen your back?
Or dealing with a weak back or injuries?
These gentle moves are a perfect starting point!
GENTLE BACK SCULPTING MOVES!!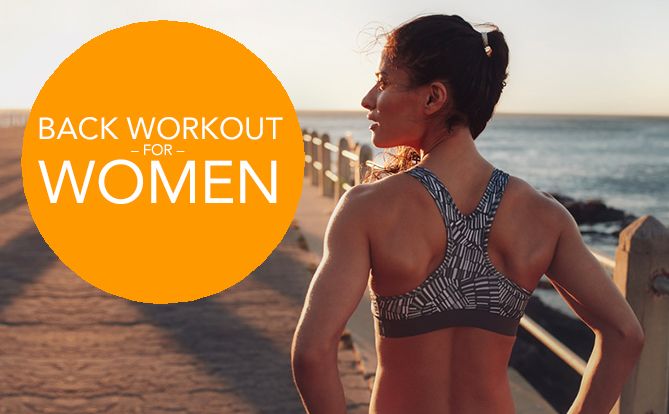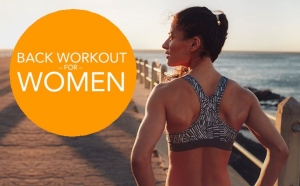 AXX is a great fitness plan for beginners, Because it allows you to keep using the program as you build strength!
Start with low weight, beginner modifications and max rest time. And work up to it as you get stronger! Learn more here!
PEACE, LOVE & LUNGES
SUE
P.S. Nutrition is such an important part of the picture when it comes to building strength or burning fat. Athlean-XX will show you how, when and what to eat! And trust me, you'll be eating more than you'd think!
Watch the YouTube version of this article
Popular & Trending