Estimated
Est.
Read Time: 1 minute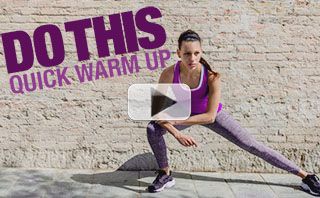 Hey Ladies –
You know how important it is to warm up…
Especially before intense exercise like HIIT!
This warmup will help you get ready to tackle you most intense workouts!
Try it now!
QUICK CARDIO WARM UP!!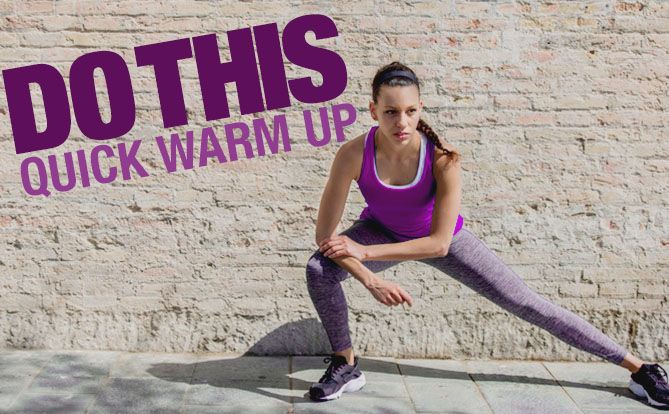 Warm ups help you prevent injury and work out more effectively… So we've included a short one before each of our ATHLEAN-XX workouts! Get the best warm ups, workouts, nutrition plan, tips, techniques and more! Get the most complete womens workout and nutrition program HERE
PEACE, LOVE & LUNGES
SUE
P.S. Did you know that you can modify ATHLEAN-XX to suit your fitness level? Just decrease (or increase) weight, take more (or less) rest time between sets and choose the beginner (or advanced) modifications. AXX is for everyone! Try it now!
Watch the YouTube version of this article
Popular & Trending