Estimated
Est.
Read Time: 1 minute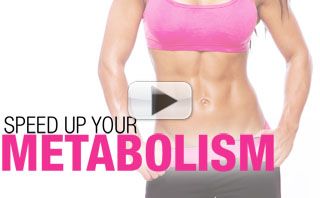 Hey Ladies –
How can you speed up your metabolism and burn more body fat all day long?
Intense total body moves are a great way to do so… And this workout will help you burn tons of fat during, And keep on burning for hours!
HOW TO SPEED UP YOUR METABOLISM!!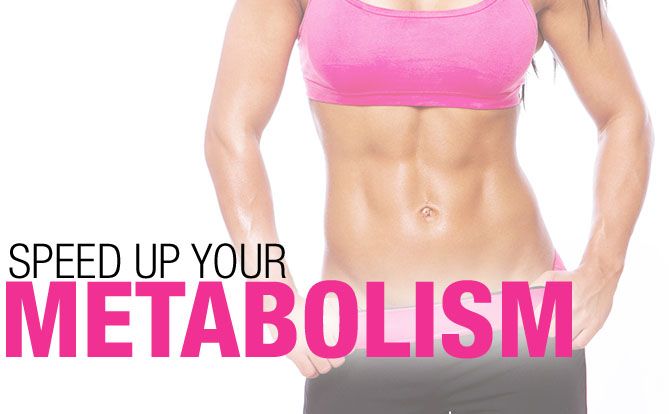 Workouts that combine cardio with strength are ideal for boosting the metabolism. While intense cardio helps you keep burning fat for hours after you're done, The muscle you build burns fat 24 hours a day, even while you're asleep! Want the best cardio/strength combo workouts? Check out ATHLEAN-XX!
PEACE, LOVE & LUNGES,
SUE
P.S. You can also boost your metabolism by eating the right foods in the right combinations and MORE OFTEN! Yep, on our ATHLEAN-XX program you'll be eating 5-6 times per day to keep your metabolic flames running high! Get the AXX fitness and nutrition plan now!
Watch the YouTube version of this article
Popular & Trending