Estimated
Est.
Read Time: 1 minute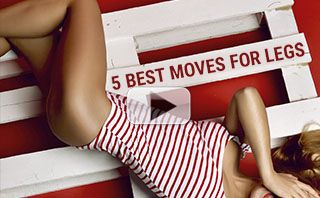 Hey Ladies!
You already know that it's not possible to spot reduce THIGH FAT, but…
Leg strengthening moves that also boost your heart rate will go a long way!
Blast bodyfat and tone your thighs with these killer exercises!
5 BEST MOVES FOR THIGHS!!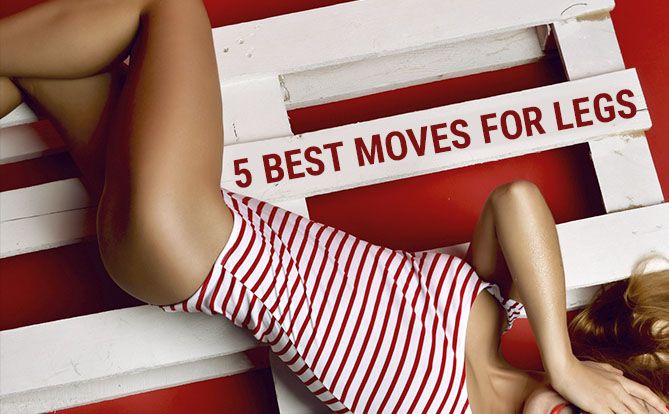 Our ATHLEAN-XX workouts are specially designed to help you burn fat and tone up… At the same time! Our combination of strength circuits with cardio blasts help you get cardio + strength, In the very same workout! Get fit faster with us!
PEACE, LOVE & LUNGES
SUE
P.S. When you combine your cardio and strength in the same workout, and when you train with intensity, your workouts can be a lot shorter and be just as effective! See what our 30 min workouts can do for you!
Watch the YouTube version of this article
Popular & Trending