Estimated
Est.
Read Time: 1 minute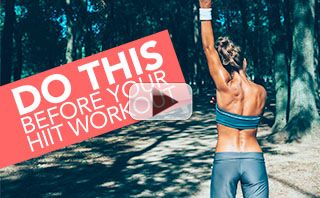 We can all agree that HIIT workouts are intense and super challenging…
That's why it's so important to warm up correctly!
Get a more effective workout and avoid injury with this:
BEST HIIT WARM UP ROUTINE!!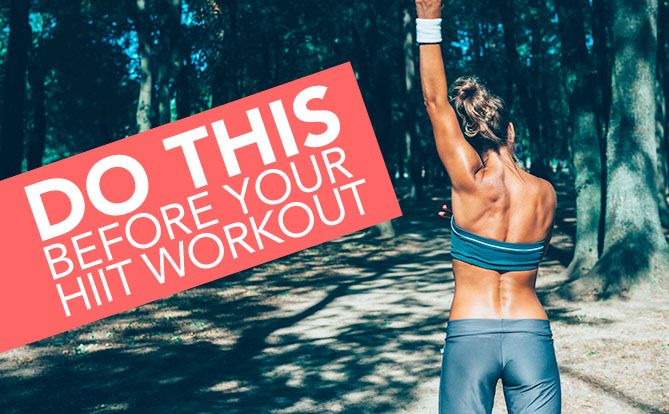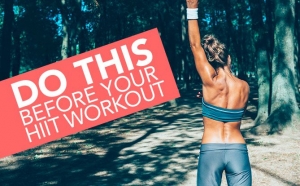 Warming up helps your muscles work harder which means better results for you! It also prepares the muscles, joints and ligaments to avoid injuries.
That's why we include a short warm up with every workout in our AXX program.
It's the most comprehensive women's training program with nothing overlooked! Get started today!
PEACE, LOVE & LUNGES
SUE
P.S. No workout program that helps build muscle and burn fat is complete without a full nutrition plan. Nutrition is crucial to both of those goals!
Watch the YouTube version of this article
Popular & Trending