Estimated
Est.
Read Time: 1 minute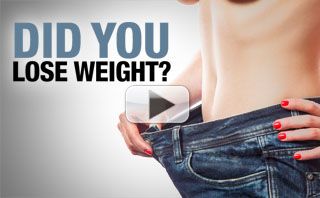 Hey Ladies!
How are you measuring your progress on your fitness plan?
Scale weight may not be the best way!
It doesn't take into account how your clothes fit, how you look, or changes in your overall body fat.
But there are better ways!
Best Ways To TRACK YOUR PROGRESS!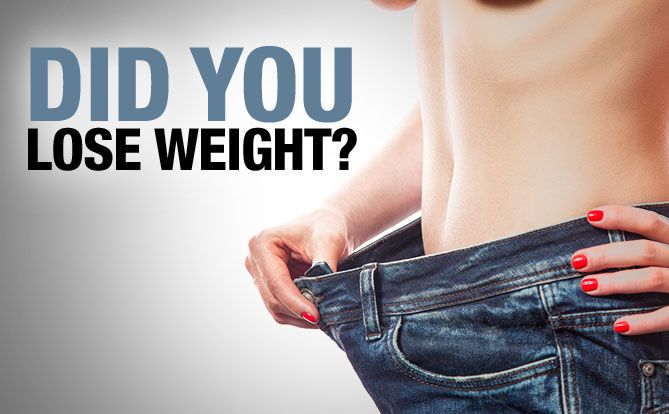 At AXX we encourage women to abandon the scale… Because that number can fluctuate a lot during the course of a month. With our program you can measure progress using our fitness challenges! You'll be amazed how fast you get stronger on ATHLEAN-XX! Get started now!
PEACE, LOVE & LUNGES,
SUE
P.S. We DO recommend taking body measurements with a measuring tape. Because as you get stronger your measurements start to decrease! See what we mean! Get strong with us!
Watch the YouTube version of this article
Popular & Trending