Estimated
Est.
Read Time: 1 minute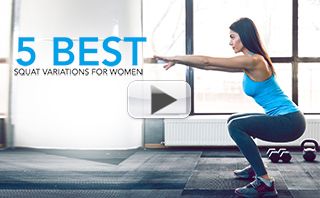 We all know how great squats are for the legs and glutes…
And these 5 squat variations can help you hit them from every angle!
A whole workout made up just of squats?!! You're thighs and buns are in for it!
5 BEST SQUAT VARIATIONS!!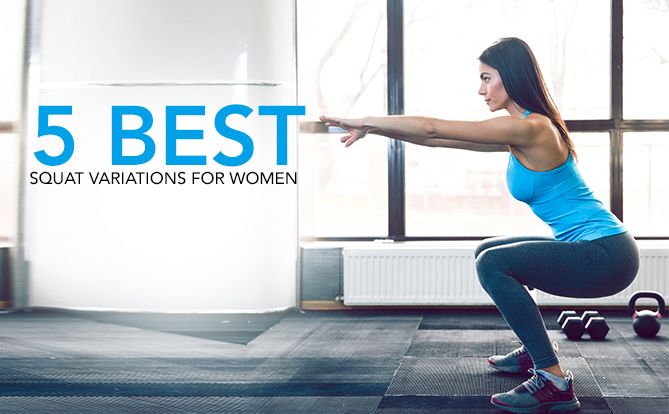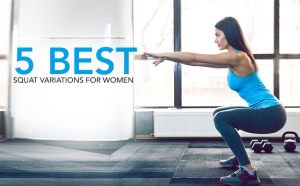 Booty and thighs are some of the areas women report amazing results with AXX…
Our 90 day program is perfect for helping slim down and tone up, Especially because each workout specifically targets a muscle group!
See what we mean HERE!
PEACE, LOVE & LUNGES
SUE
P.S. Arms, abs, chest, back, shoulders, glutes and legs. We've got you TOTALLY COVERED!!
Watch the YouTube version of this article
Popular & Trending