Estimated
Est.
Read Time: 1 minute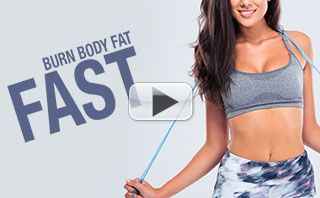 Hey Ladies!
What's the fastest way to burn body fat?
Incorporating short intense bursts of cardiovascular work into your routine! As you know, steady state cardio is NOT the best for fat loss. So, try this instead!!
QUICK FAT BURN WORKOUT!!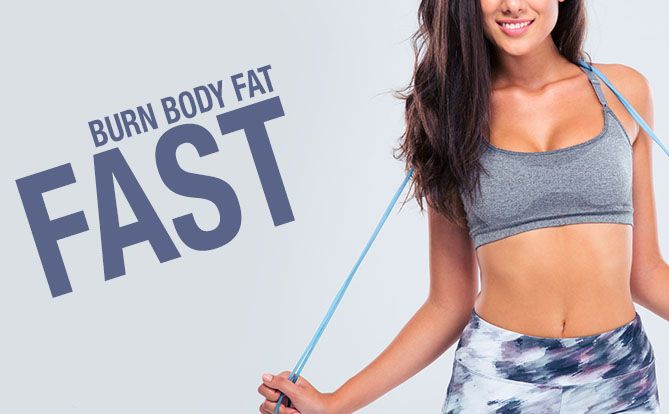 As you can see, you don't need a long workout to boost your metabolism! Short and intense is better! That's why our ATHLEAN-XX routines are only about 30 mins long! Save time and reach your goals faster!
PEACE, LOVE & LUNGES
SUE
P.S. When it comes to burning body fat, the importance of nutrition can NOT be overlooked! The ATHLEAN-XX 90 day meal plan that is so flexible, anyone can follow it, regardless of dietary restrictions. No counting, weighing or measuring with this plan! Plus, keep your favorite foods! Curious? Learn more here!
Watch the YouTube version of this article
Popular & Trending