Estimated
Est.
Read Time: 1 minute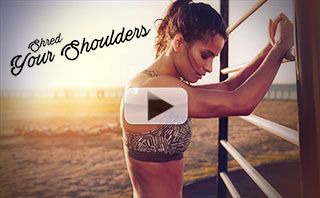 Hey All –
There's one muscle group women don't talk about much…
Most don't think it's important but they're missing out!
Shoulders are the key to how your arms look and give your figure balance.
It's a mistake to skip them!
SHRED THOSE SHOULDERS!!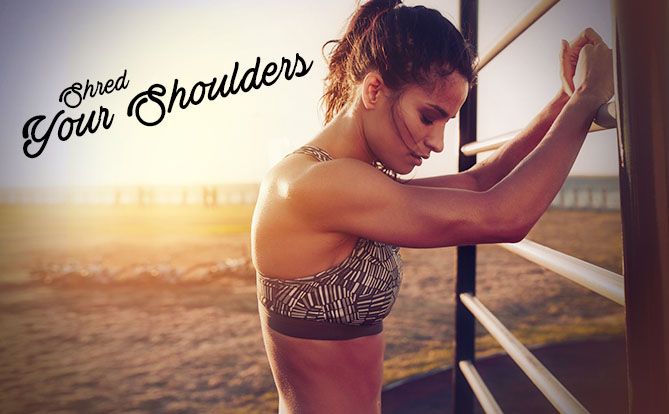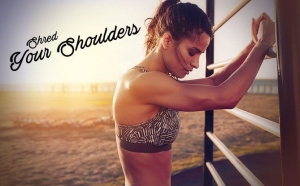 Is your current training routine complete?
I mean… Are you hitting every muscle group from every angle, And getting the best possible fat burn in every workout?
ATHLEAN-XX can help you sculpt your sexiest body ever in just 90 days. No more guesswork in your workouts!
PEACE, LOVE & LUNGES
SUE
P.S. Nutrition is another area where many women get confused. There's just too much information out there from too many sources. And with conflicting advice! ATHLEAN-XX makes nutrition simple! And flexible. Get started now!
Watch the YouTube version of this article
Popular & Trending