Estimated
Est.
Read Time: 1 minute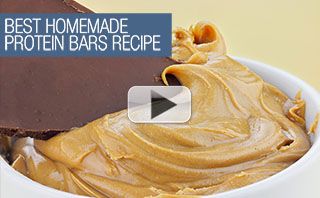 Hey Ladies!
One of the most important pieces to building a lean and strong physique… Is NUTRITION!
Today's we've got a recipe for a sweet healthy treat that's full of protein!
PB & CHOCOLATE PROTEIN BARS!!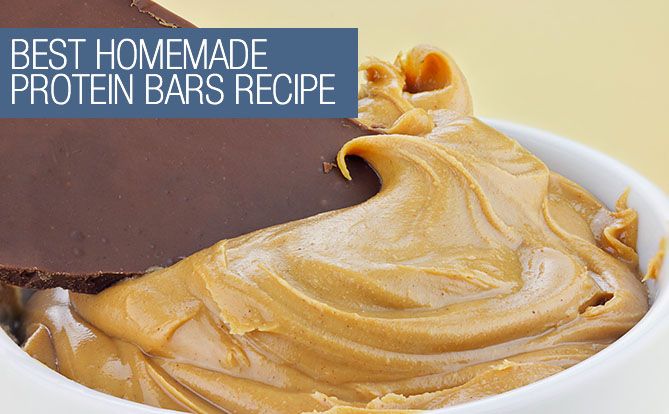 If you're looking to build lean muscle and lose body fat, We recommend shooting for .75 – 1g of protein per lb. of bodyweight. But, it can be tough for women to meet their daily protein needs! Enter ATHLEAN RX4 Women protein powder! With 20g of protein per serving, it makes your life a lot easier and sweeter! Try ATHLEAN RX4 today!
PEACE, LOVE & LUNGES,
SUE
P.S. But RX4 offers a whole lot more beyond protein! It's full of nutrients that many women are lacking including iron, calcium and vitamin D. Not to mention other antioxidant, anti-aging and metabolism boosting ingredients. Check out ATHLEAN RX4 here!
Watch the YouTube version of this article
Popular & Trending