Estimated
Est.
Read Time: 1 minute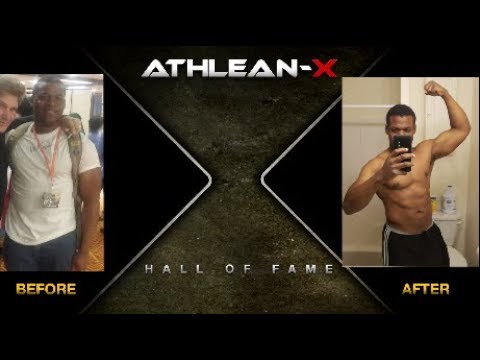 This is all I have to say about ATHLEAN X is, I used to watch all the youtube videos and I followed Jeff's advise and it was working out. And I saw that he had supplements on his website and I said, I'll go and check out some of his supplements and I go – HOLY CRAP – THIS STUFF WORKS.
So once I started doing my own thing on his supplements – I took that leap of faith to see what the programs are like.
I got ATHLEAN XERO – Man OH Man, This guys the real deal.
I thought this was something I was just going to coast through but it was actually, surprisingly really tough.
He does say on his channel a lot, that if you want to look like an Athlete, you've got to train like one.
And he has you training fairly hard. I got his AX1 training camp as well and that was really cool.
This guy is NO PHONY – all of it is pretty legit and he gives out pretty great advise.
Thanks for all you did Jeff. Thanks for everything you do – I really appreciate it.
Watch the YouTube version of this article