Estimated
Est.
Read Time: 1 minute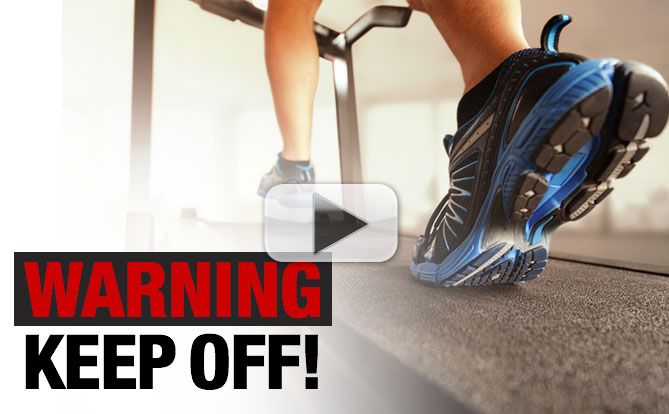 I say it all the time. If you want to look like an athlete, you've got to train like an athlete. Doing your cardio on a machine IS NOT athletic. Here's 3 big reasons why…
Despite what I'm going to show you in this video…People still flock to the cardio machines in record numbers hoping to burn off fat, lose weight, and get in shape. Doesn't make it right!  3 Cardio Machine Killers! (yep…even treadmills!)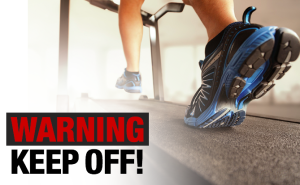 Actually…Besides the 3 reasons I give you in this video, there's one very big reason it's time for a change.
CARDIO MACHINES ARE BORING (and less effective!)
Why waste an hour or more when you can train for half the time and get a better workout?
With Athlean Burst training you can…
1. Burn more fat faster
2. Prevent muscle loss associated with typical cardio
3. Have way more fun doing it (have a number to beat!)
Get 14 Burst Training and 46 Strength Training Workouts Here
Meantime…
Give this one a quick watch.
I think you'll find it to be pretty helpful and maybe even prove what you already suspected.
STAY STRONG…
JEFF
P.S. Nothing worse than the belief that "bulking and cutting" is the best way to build muscle. Train like an athlete with A-X and you can build muscle WHILE burning fat. Saves you a lot of wasted time.
Never "bulk and cut" again. Build muscle and burn fat at the same time here
Watch the YouTube version of this article
Popular & Trending