Estimated
Est.
Read Time: 1 minute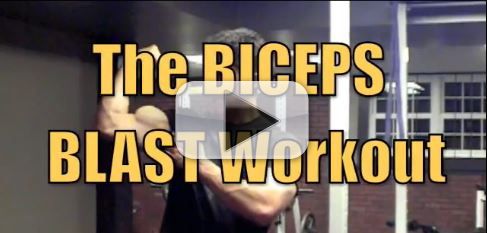 Build Bigger Biceps Here: www.athleanx.com. Visit the brand new amped up and supercharged Athlean-X website now! From celebrity fitness trainer Jeff Cavaliere to your home…all the greatest workouts to get you ripped in record time. This biceps workout is the best way for you to get "bigger biceps", by using the right biceps exercises and more importantly, doing them the right way. The "AthLEAN-X Biceps Blast" workout consists of four exercises.
[youtubeVideo]
The Straight Bar Biceps Curl, The Chin Up Biceps Squeeze, Tubing Biceps Curls (done in rapid fire fashion) and Dead Hang Biceps Curls. The key is to slow down the eccentric or lowering part of the biceps exercise. This is what builds strength and muscle. You also want to include bands AND free weights. The biceps workouts that are most effective for building "bigger biceps" need both. So start following Jeff's "Biceps Blast" Workout for "building bigger biceps" and make sure to subscribe to this channel to be sure to get all the free workouts that are yet to come. Go to www.athleanx.com right now for more information!
Watch the YouTube version of this article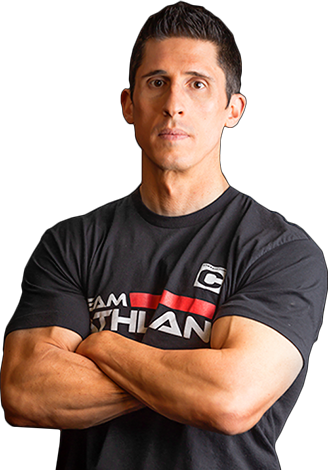 Jeff Cavaliere M.S.P.T, CSCS
Jeff Cavaliere is a Physical Therapist, Strength Coach and creator of the ATHLEAN-X Training Programs and ATHLEAN-Rx Supplements. He has a Masters in Physical Therapy (MSPT) and has worked as Head Physical Therapist for the New York Mets, as well as training many elite professional athletes in Major League Baseball, NFL, MMA and professional wrestling. His programs produce "next level" achievements in muscle size, strength and performance for professional athletes and anyone looking to build a muscular athletic physique.
Popular & Trending