Estimated
Est.
Read Time: 1 minute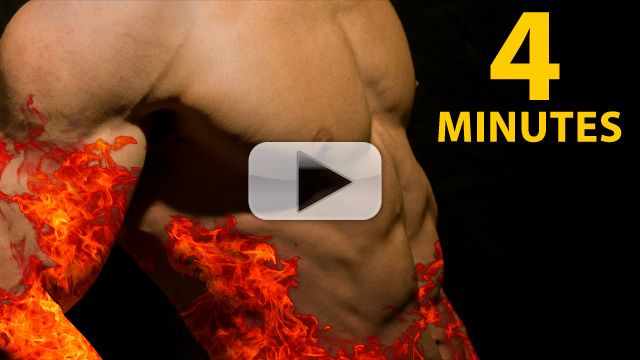 Go ahead. You can admit it. You hate cardio…or as you'll quickly see…traditional cardio.
You know the kind. The slow, boring, long drawn out treadmill, elliptical, stairclimber, etc, etc…..that you do because you "think" it really is burning calories and helping you to get ripped for the Summer. (guess what? It's not so great after all.)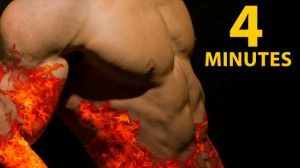 Well, I'm here to let you off the hook. You see…with the right type of conditioning, you not only can have fun doing it but you can actually not just preserve the muscle you're losing with traditional cardio…but actually BUILD MORE!
Stop wasting your hard earned efforts in the gym by doing "muscle wasting" wrong types of conditioning. Come watch the video to see exactly the type of training I'm recommending you start if you want the best of both worlds MUSCLE AND FAT BURNING!
That's what AthLEAN Burst Training is all about!
Thanks as always for watching! Glad to be able to share this with you.
Stay Strong,
Jeff
PS. If you're already convinced you'd like to make the switch in your program to one that lets you BUILD AND BURN at the same time…then get AthLEAN Today!
Watch the YouTube version of this article
Popular & Trending